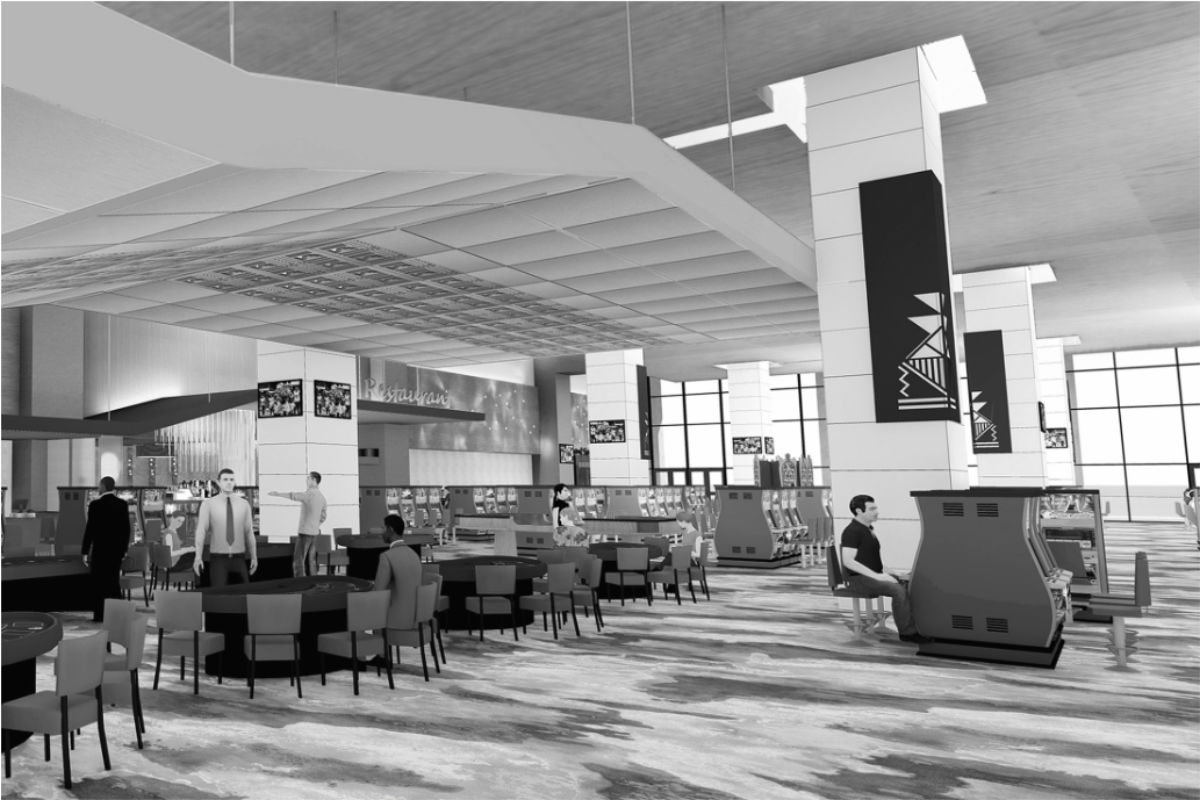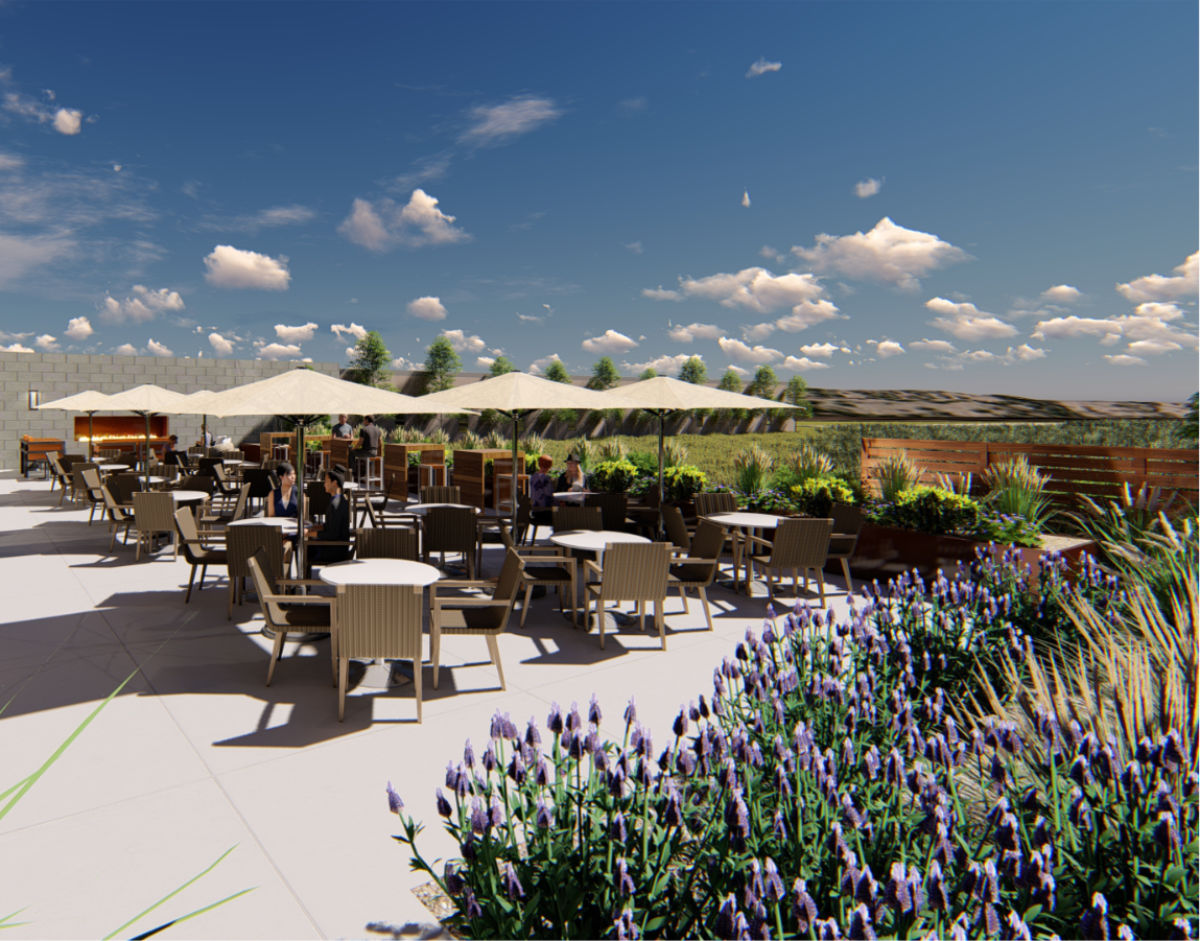 Tesuque Pueblo, which dates back at least to 1200 AD, is located in
the foothills of the Sangre de Cristo mountains.
The Pueblo is home to many fine artists, crafting pottery, paintings, clothing and silverwork, all in the Pueblo tradition. We observe traditional ceremonies year-round, including the annual feast day of San Diego on November 12th . The traditional language spoken by the people of Tesuque Pueblo is Tewa. The name Tesuque is a Spanish variation of the Tewa name, which means "village of the narrow place of the cottonwood trees."
The Pueblo can be closed to the public at times, so please call ahead. All forms of photography are forbidden at the Pueblo.
Tribal Offices: (505) 983-2667
Get in touch with us. We'd love to hear from you.