It's Time to Stand Up and Shout! Live Bingo is here six days a week.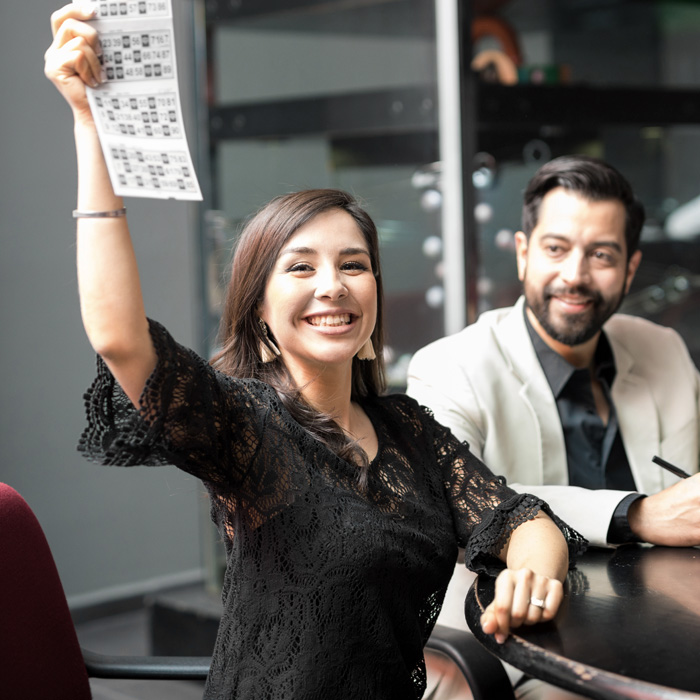 Get your daubers ready and your cards in order.  The excitement and thrill of live bingo are at Santa Fe's newest casino six days a week!
Monday-Friday* at 1p and 6:30p
Saturday-Sunday at 4p
*closed Tuesdays
This is not a false alarm – Tesuque Casino gives you more ways to play and win! We've got two exciting programs for all your bingo-playing fun:
Be sure to check out our monthly calendar!
Everyone likes a fair game.
Check out our house rules.
Check back frequently for promotions and other exciting developments!